06/01/2021, Sintai Communication enjoyed a grand housewarming ceremony. This is a significant milestone in the history of Sintai Communication, and it also marks the new starting point and new journey of Sintai Communication.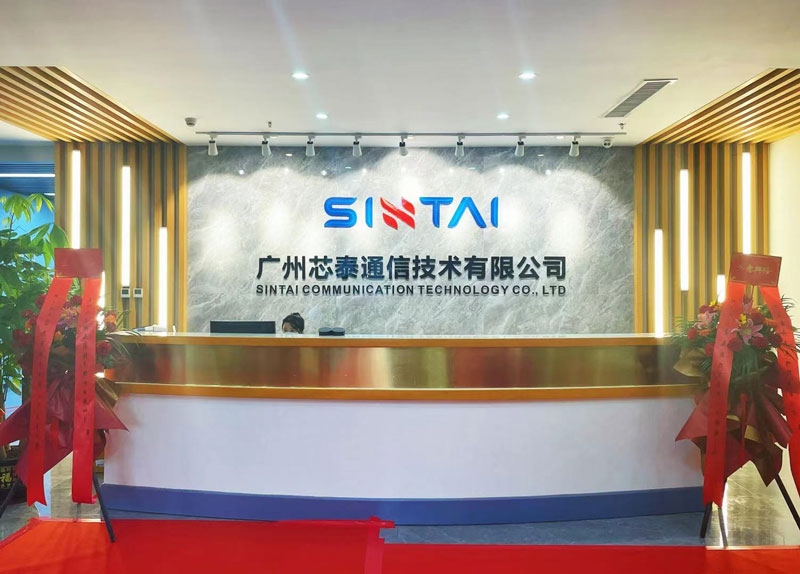 Sintai Communication was established in 2013. In the past eight years, we experienced ups and downs and setbacks, and gained cooperation and support. The development and growth of Sintai Communication is inseparable from the strong support of major partners and the unity of all employees. Sintai Communication would like to express its gratitude and sincere respect to the major partners and all employees.
On the same day, we received flowers from major partners and felt the special care in the flowers. The flowers contained the blessings of major partners, and conveyed the wishes and promoted the cooperative relationship between enterprises. Sintai Communication will certainly live up to expectations, keep in mind the corporate value of "Customer Value First", and strive for a win-win situation for both parties.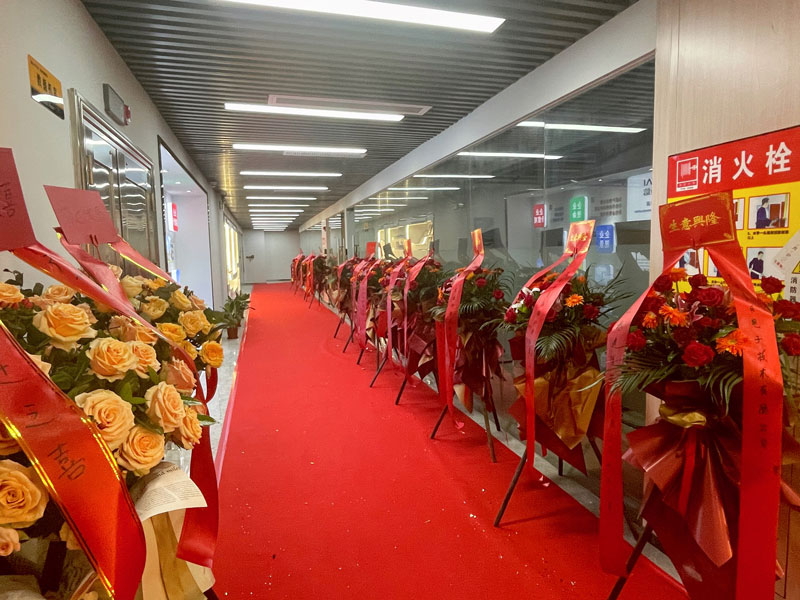 On the day of the event, some partners and park leaders visited Sintai Communication and sent greetings and care to Sintai Communication. They can obtain the support of partners and park leaders. Sintai Communication is confident and capable of developing and growing. Sintai Communication also Regarding close and good cooperative relations as the goal, in order to realize the concept of mutual benefit and win-win results.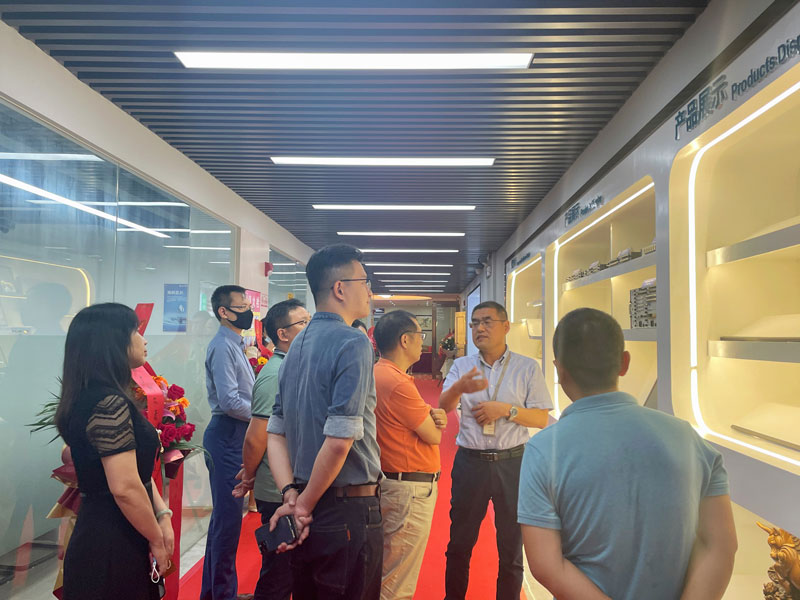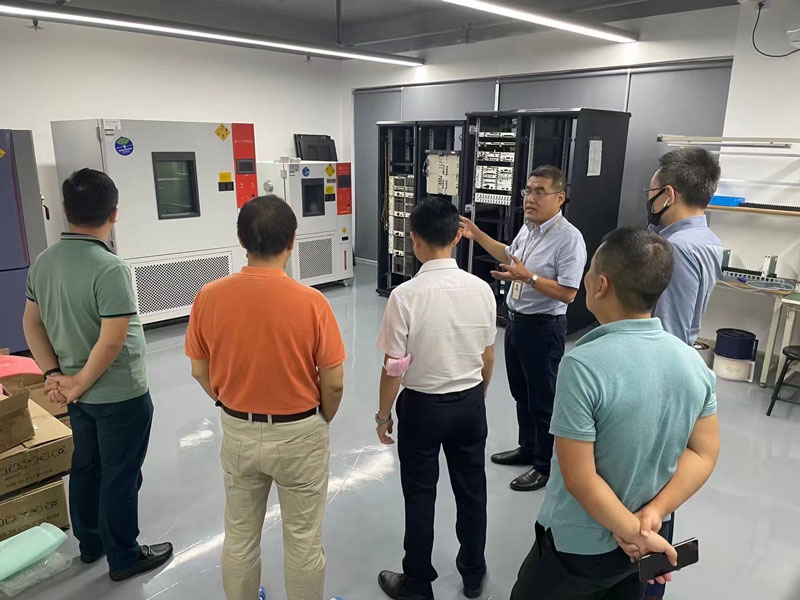 Team building

In order to thank all employees for their hard work, Sintai Communication organized an "Afternoon Tea Activity" for all employees in the afternoon, thanking all employees for their hard work and hard work for the company every day and night. A good team atmosphere is an indispensable and important factor for enterprise development, and Sintai Communication will continue to create a united and positive corporate atmosphere.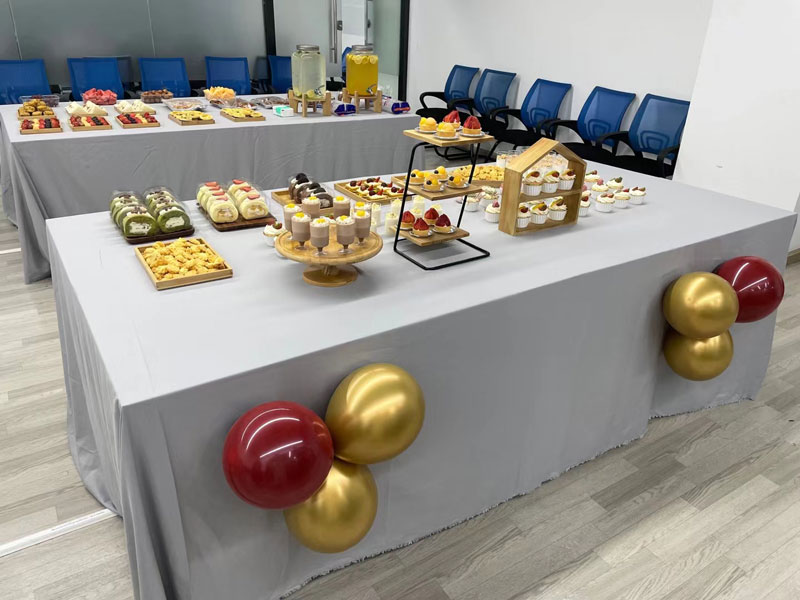 All wills to create Sintai, to win prosperity in the future。
The housewarming celebration came to a successful end
Sintai Communication will not forget its original intention and move forward