Data Center Interconnect(DCI) is a network solution that enables interconnection between multiple data centers.

With the advent of the Big Data era and new technologies such as Artificial Intelligence(AI), Virtual Reality(VR) / Augmented Reality(AR), and the Internet of Things(loT), data traffic is exploding an digital technologies are shaping the future world. Cloud computing, networking, mobility and big data technologies continue to converge to depth, and a data center-centric network is gradually taking shape. In order to better share data center resources, improve business security and reduce disaster recovery and backup costs, interconnection between data centers has become an inevitable trend.
The following are three solutions for realizing interconnection of data centers. The difference between the three is briefly explained by taking the customer-side service between two data centers as 10x10G+100G as an example.
(1) Naked fiber bearing: with bandwidth independent control, expansion and speed up simple features, but for the distance (distance greater than 80km), the number of circuits, the need for equipment protection and other needs of the circuit, fiber bearing both from the cost, protection methods are not suitable, and the existing fiber optic cable resources are very valuable, the need to make full use of the limited fiber to provide the largest possible bandwidth, bearing the maximum capacity of IDC data.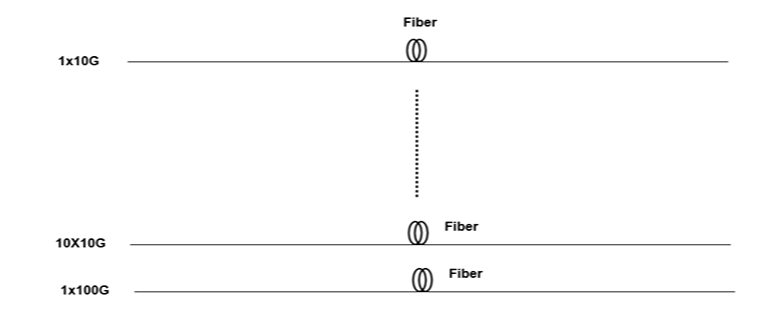 Figure 1: Naked Fiber Transport Solution_10x10G+1x100G
(2) Traditional WDM bearing: traditional WDM equipment can achieve SDH/Ethernet/CPRI/OTN/SAN and so on different types of service wavelength access, while providing perfect networking, protection and end-to-end management under any topology, effectively supporting the cost of the transmission network, bandwidth, networking, efficiency and reliability requirements. Although the traditional 100G DWDM has various bearing advantages, but the integration is not high, large rack power consumption, service management is not perfect and flexible shortcomings in the data center room are still relatively limited.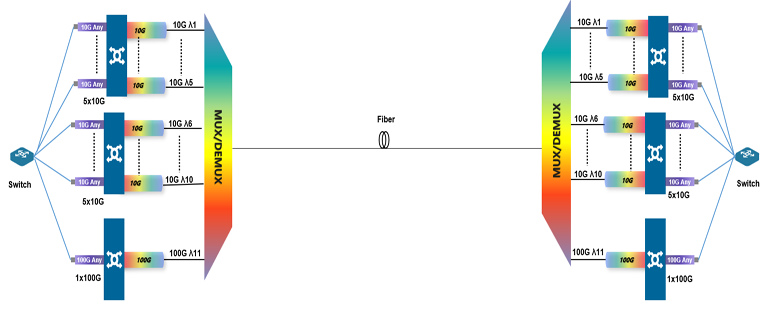 Figure 2: Traditional WDM Transport Solution_10x10G+1x100G
(3) DCI/OTN bearing: DCI/OTN equipment fully combines the respective advantages of Internet companies and operators to provide competitive DCI optical interconnection solutions, which can converge multiple services under different types for one wavelength for transmission. The equipment is a simple version of small OTN equipment with high integration, low power consumption, flexible operation and maintenance, photoelectric decoupling, with strong overhead maintenance management and more flexible scheduling capabilities, which is born for IDC, and is currently mainly used in interconnection between data centers in metro networks, between IDC nodes and to the circuit of the backbone transmission network.

Figure 3: DCI/OTN Transport Solution_10x10G+1x100G
With more than ten years of accumulated experience in network construction and operation and maintenance, Sintai Communication uses coherent transmission technology to design the OTNS8600 DCI-8 optical transport network platform specifically for data center interconnection, which solves the various challenges faced by industrial customers in planning, construction, and maintenance, and provides customers with a reliable, flexible, and efficient high-bandwidth bearer solution.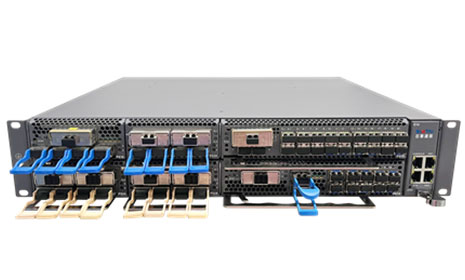 Figure 4: OTNS8600 DCI-8 Platform (3.2Tbps/chassis)