Guangzhou Sintai Communication Co., Ltd. was established in early 2013, and in the blink of an eye has gone through 10 years, Sintai in the initial "Optical Transport Network" positioning benchmark, service ISP, IDC, power, education, transportation, radio and television, financial, network security, cloud computing and other industries dedicated network customers.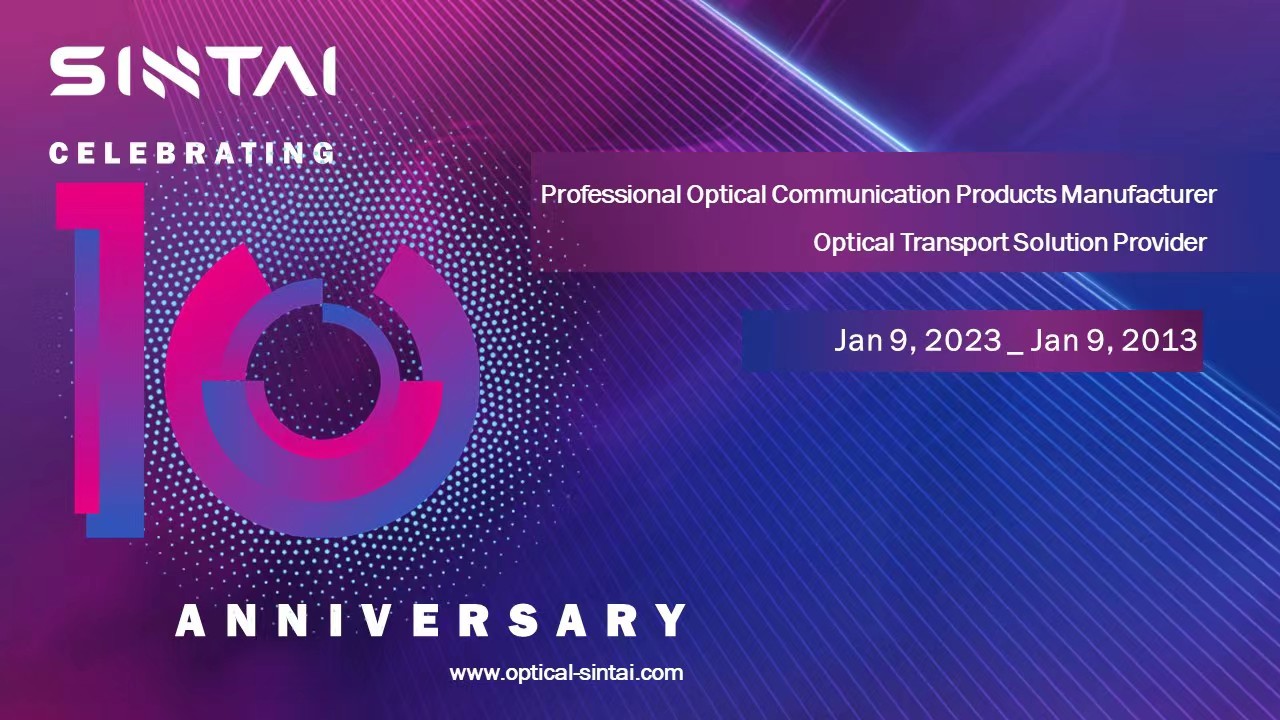 General Manager Yang Chaojian: "Looking back, the company has accelerated the pace of system construction internally, gradually improved the construction management system, successively introduced various management methods, work duties and the work system of each functional department, formed a system in line with the characteristics of the company, requiring the use of the system to manage things and achieve standardized and procedural management, all of which marked the historic leap from traditional development to scientific development, from the traditional enterprise management system to a new era of modern enterprise system. The company has successfully passed the first ten years of development in the wind and rain, the scale of growth and expansion, business development in a smooth and orderly manner, the next ten years, I hope that all staff work together, head to head into a new blueprint for development! "
History of Sintai
2013 - Beginning
When Sintai was established in early 2013, it launched its first self-developed product - OTNS8600 Optical Transport Network System.
It has the characteristics of easy capacity expansion, flexible service access, high bandwidth utilization and high reliability; OTNS8600 has also become an important foundation and starting point for Sintai's ten-year campaign.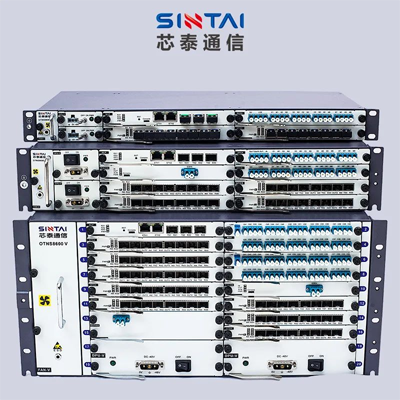 2016 – Innovation
Sintai launched products that received a number of independent research and development patents and industry authoritative certifications, and was named a "High-tech Enterprise" in the same year.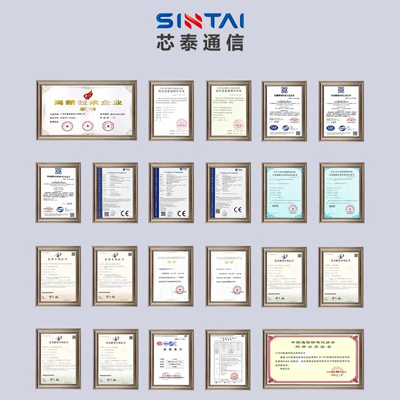 2017 – Development
Sintai took the lead in the industry to launch 100G WDM products and provide professional industry solutions, its products in the industry quickly out of the circle, to become a "Professional Optical Communication Products Manufacturer, Optical Transport Solutions Provider"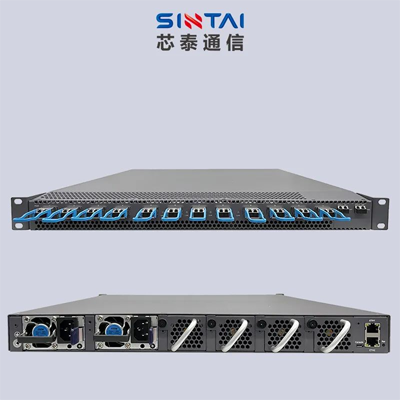 2018 - Strong
Sintai has launched 200G WDM products one after another and has been certified by the industry as a "Member of the China Communications Standards Association"; meanwhile, it's products are rapidly increasing their share in overseas markets, with a large increase in international market share in Europe, America, Southeast Asia and Australia.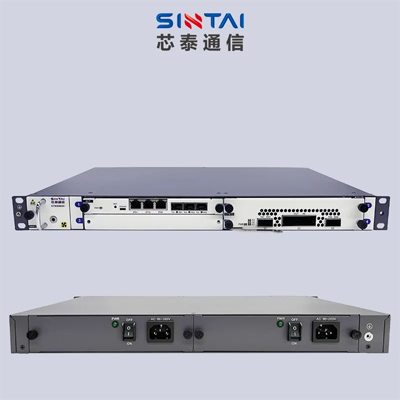 2019 – Beyond
Sintai launched 5G fronthaul semi-active WDM products and applied for a number of invention patents with its keen understanding of the market; it was rated as "Guangdong Province 5G Enterprise" and "Gazelle Enterprise"; Famous brand effect, making corresponding contributions to industry standards.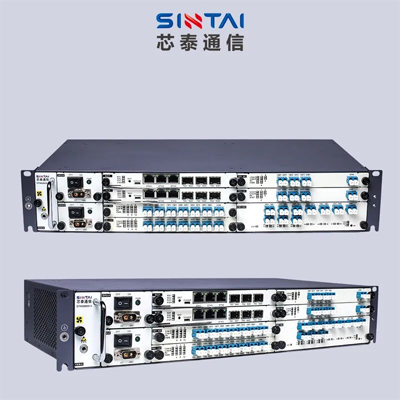 2020~2021 - New
Sintai launched 400G WDM products, OLS (open line system), subsystem products, and unified network management system to meet market demand; it provides overall optical transport solutions for data centers, metropolitan areas, and long-distance networks. And was named "Best Cloud Interconnection Transport Solution Provider".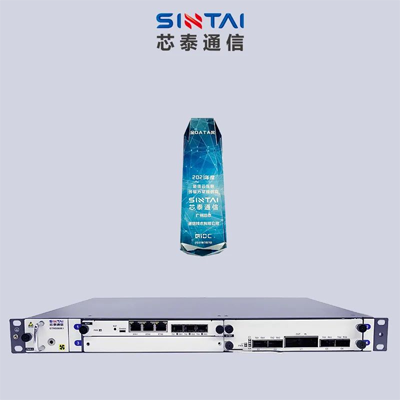 2022 – Leap
Sintai continues to launch OTN products, highly integrated DCI products; in this year, the joint industry well-known media to take the lead in building metro network "IP + Optical" convergence solutions, in its conference, our DCI products won the "Most Influential" award.
In terms of product line verticals, Sintai focuses on improving optical transport efficiency, digital communication product technology and optical device product technology.