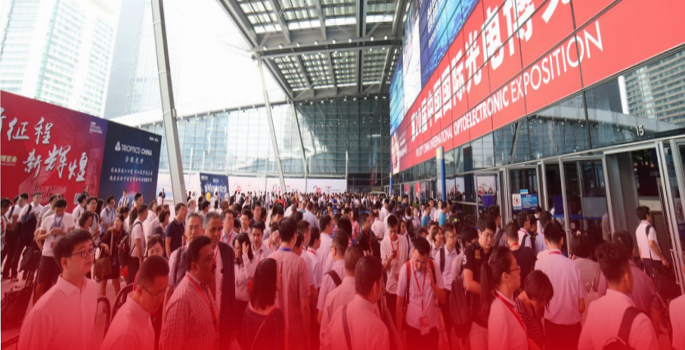 On September 5, 2018, China International Optoelectronic Expo (CIOE) officially opened in Shenzhen. This is the 20th consecutive year that CIOE has held. As the largest and most influential comprehensive exhibition of optoelectronic industry in the world, it covers optoelectronic industry chain plates such as optical communication, laser, infrared, precision optics, radio and television innovation, military and civil integration, etc. The exhibition attracted more than 1700 optoelectronic enterprises from all over the world, with more than 50000 visitors. As a pioneer of optical communication equipment and solutions in China, Sintai communication brings important and innovative products!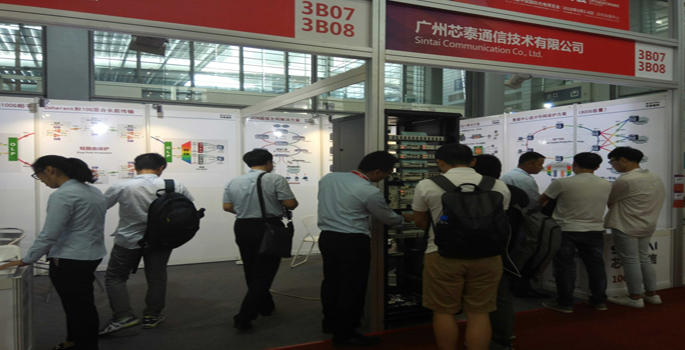 In this exhibition, our main products include: 1U / 2U / 5U WDM, 100G / 40G / 25G / 10G WDM, plug-in passive WDM (AWG 40 / 48), optical splitter, optical protection equipment (OLP, OBP), optical amplification equipment (EDFA, OEO, SOA), as well as the latest 1U integrated wavelength division equipment (up to 48*10G capacity transparent transmission); the main solutions displayed include 5G fronthaul transmission solution, data center wavelength division ring network protection solution (800G capacity), 100G coherent and 10G hybrid long-distance transmission solution, etc. Among them, 1U integrated wavelength division equipment and 100G coherent transmission scheme have attracted the attention of domestic and foreign customers in many industries, and are widely praised.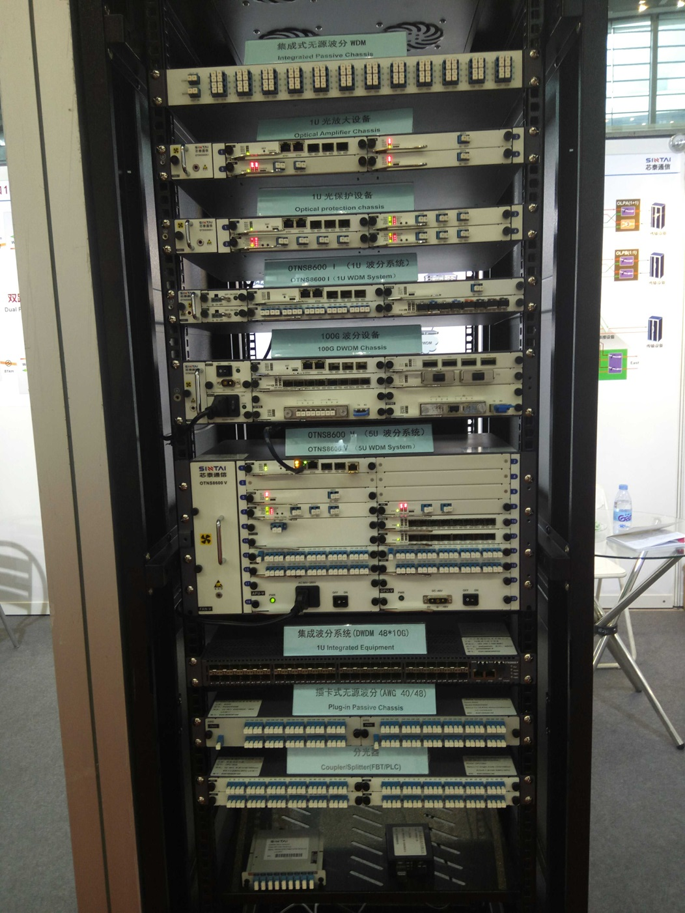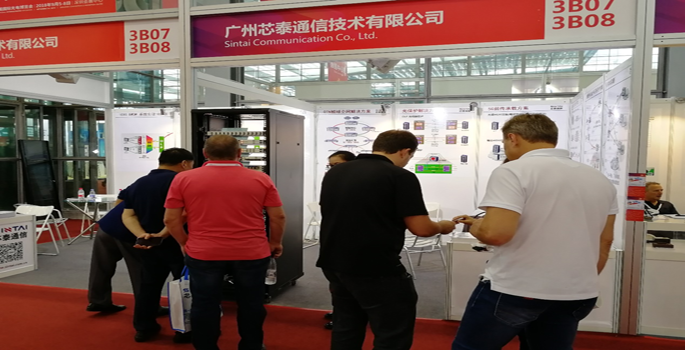 Sintai is based on the core values of "Innovative, Practical, Open, Progressing and Customer Value Oriented", and has been always focusing on providing network solutions in the access and transmission layer for domestic and international telecom operators and industrial special network customers. We help customers improve their earnings, quickly enhance transmission network broadband, improve the efficiency of network operations, reduce operation costs, ensure the network security and achieve the win-win cooperation. After years of development, Sintai has made good performances in optical fiber access network, optical transmission network and other aspects and has become an innovative and high-tech enterprise in optical communication.
For more information about products and solutions, please visit our website. www.optical-sintai.com