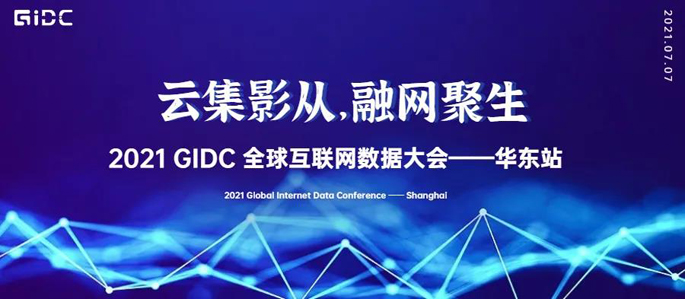 The 2021 GIDC Global Internet Data Conference will focus on the five key words of "trends, ecology, hardware, services, and technology", and ten sub-themes such as "new infrastructure", "green data center", "IDC asset securitization", "cloud network collaboration", "Fusion of Cloud and Edge computing", "Green Energy", "Data Information Security", "Hybrid Cloud", "SD-WAN", "Cloud Native", "Artificial Intelligence", and "DevOps Automated Operation and Maintenance". The new Internet development trend in the 5G era provides innovative Internet software and hardware products and new generation technology empowerment.
At the GIDC2021 conference, Sintai Communication won the 2021 DCI Cloud Interconnection Transport Solution Provider [Golden Data Award].
The highly integrated DCI interconnection integrated transport equipment (OTNS8600P) independently developed by Sintai Communication has the six characteristics of high integration, large capacity, easy deployment, simple operation and maintenance, high security, and high cost performance. It solves the problem of data bandwidth for industry development and uses limited resources. Optical fiber resources provide high-quality connections approaching wireless bandwidth.

OTNS8600P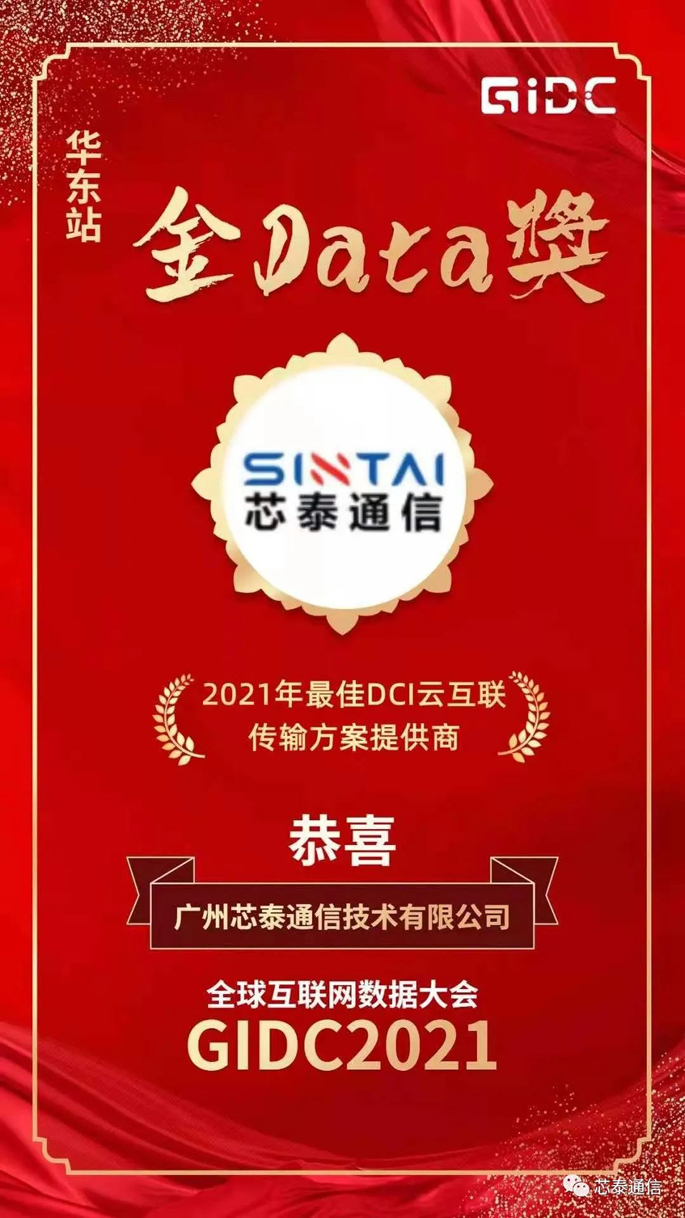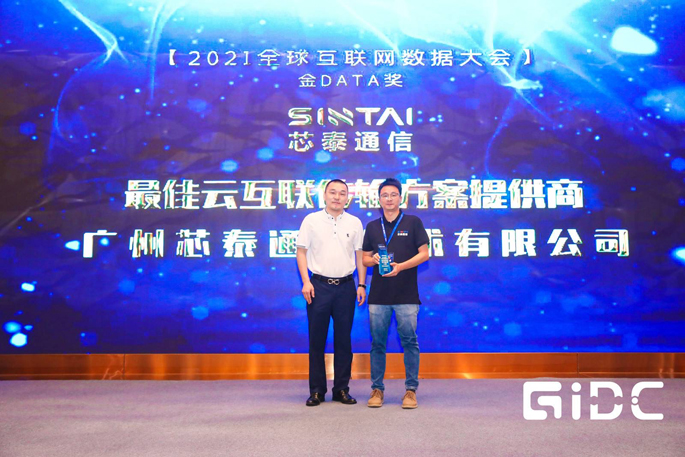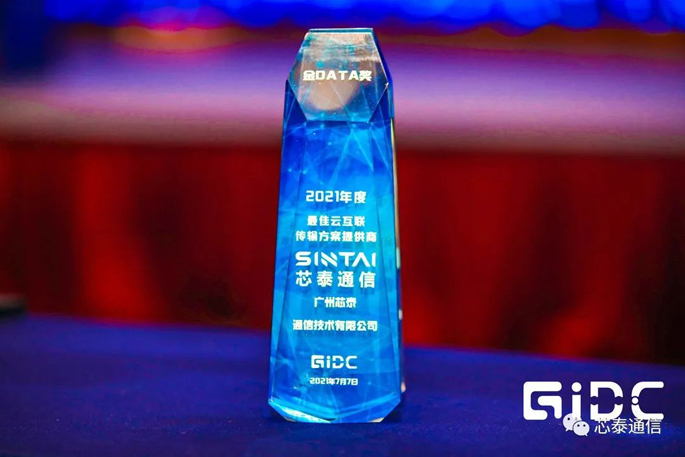 At this conference, "Taibao Chen", deputy general manager of Guangzhou Sintai Communication Co., Ltd., gave a wonderful speech. The"OTNS8600 Optical Transmission System" independently developed by Sintai Communication can provide the ultimate experience of large bandwidth, low latency, and easy deployment for DC interconnection, and use limited fiber resources to provide large bandwidth and high-quality data transmission connections, improve transmission quality, reduce transmission costs, improve enterprise efficiency, and help enterprises to transform all-optical networks .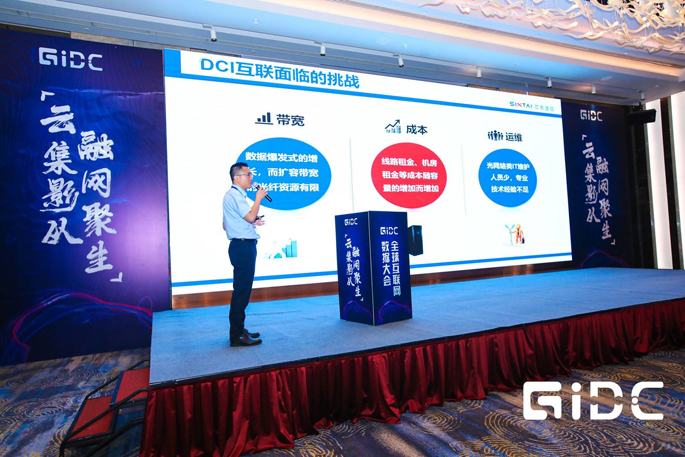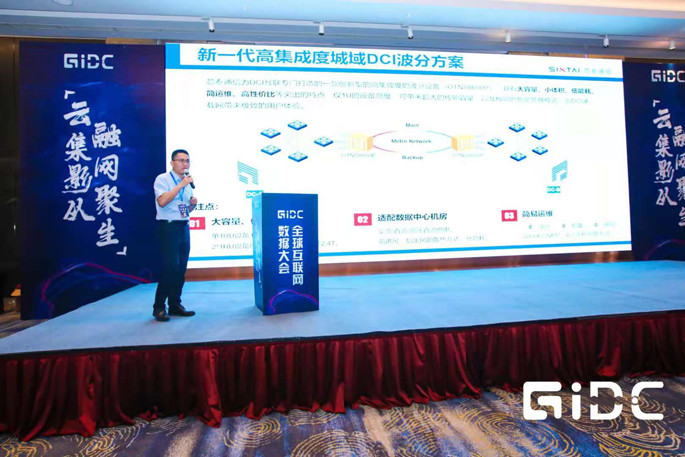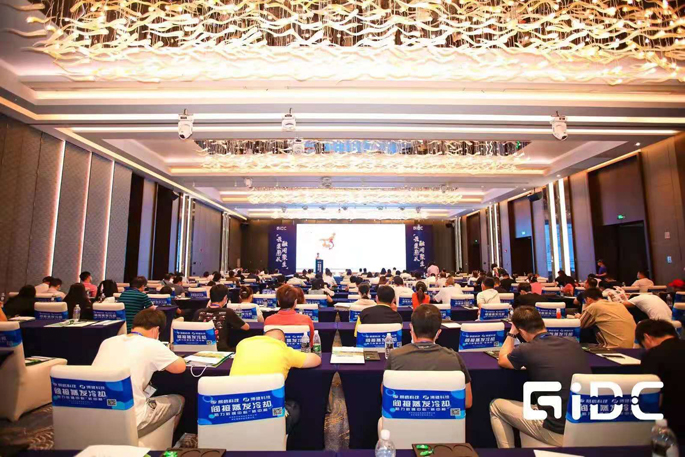 At the 2021 GIDC conference, the colleagues of Sintai Communication were full of enthusiasm, communicated and shared with the guests on the field, and thought about how to solve industry problems and worked together for the development of the industry. Sintai Communication has gained a lot in this conference, not only gaining professional knowledge, but also gaining expansion of thinking. I believe it will be able to contribute more powerful forces to the development of the industry.